Top 5 Reasons Why an Engineer Job Seeker Should Work With a Staffing Firm!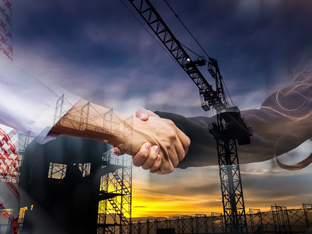 Inginaire is a staffing firm specifically specialized for engineering candidates and engineering positions. If you are looking to break into the engineering industry you should work with an agency that specifically handles this industry. You will be able to gain:
Access to engineering positions you might not otherwise have access to.
Your very own specialized Staffing Supervisor to advocate for you and help you with:

Developing your strengths
Improving your weaknesses
Resume writing skills
Interviewing skills
On the job coaching

The ability to be presented directly to the hiring manager of multiple engineering opportunities and letting your Staffing Supervisor do the "footwork" for you.
Easy access of getting your foot into the door of a company that might be difficult to get into on your own
The ability to transition from a contract position to a permanent position!